Strike action dates for the railway 8, 10 and 12 January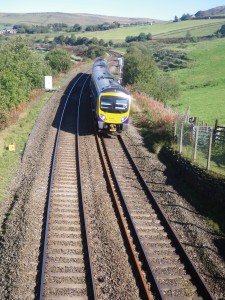 Strike action is yet again scheduled for 8, 10 and 12 January affecting trains to/from Huddersfield to Greenfield and Mossley to/from Victoria Station.
There is an alternative timetable. Huddersfield—Stalybridge-buses[26928]
And alternative suggestions for transport: Local Bus –  Catch the 180 bus from the Clarence Hotel into Manchester.