Save Foxdenton Hall – Soul and Motown Night
Although not in Saddleworth, Foxdenton Hall is very close by, in Chadderton, and once refurbished will make for a good day out for the whole family.
A group of passionate local residents, Chadderton Together,  have been granted a lease by Oldham Council. They want to see Foxdenton Hall refurbished, reopened and available to the community again, so among other events they are organising a Soul and Motown evening:
Friday 10 November
7.30 – 11.30 pm
Chadderton Reform Club,
Middleton Road
Chadderton
OL9 0LG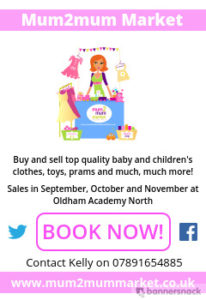 Tickets are £7.50 and include pie and pea supper
Tickets are available from Janet 0161 627 4197 or Dave 0161 408 1009
There will be a raffle also. More details here. 
Foxdenton Hall
Foxdenton Lane
Chadderton
M24 1QW