Roadworks in Uppermill 8 Jan – 26 Jan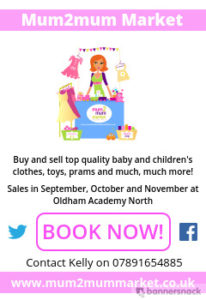 Roadworks are ongoing in Uppermill, causing confusion and hold-ups this morning. Warning notices are posted around the village, the roadworks affecting Station Road from today until Friday 12 and Church Road from 9.30-15.30 from Monday 15 until Friday 26 January. These will affect general traffic, this week a diversion is in operation taking cars up Carr Lane and along Grove Road.
Vehicles have been seen to drive along Lee Street, a one way street,  the wrong way to avoid the roadworks.