Reshuffle of police and less PC cover for certain areas of Saddleworth as crime figures rise
Reporter : Ruby Anstee
There's to be a reshuffle of police and less cover for certain areas of Saddleworth as crime figures rise slightly in the area since the summer.
From the 1st February PC Mark Clough will no longer be the Neighbourhood Police Officer for the Saddleworth North area, instead Mark will be responsible for Saddleworth West and Lees, this is due to crime statistics showing that Saddleworth West and Lees is the area he is most needed. PC Clough has really enjoyed his time at Saddleworth North and is sad to be leaving the team. PC Cloughs post will not be filled, instead PC Clough and PC Cullen will support your existing PCSO's , Monica Rowley and Michael Lowther with your policing needs.
Last month (January)  there were five burglaries from residential properties in  Denshaw, Dobcross and Diggle and in Delph a business was targeted with concrete being thrown through a window.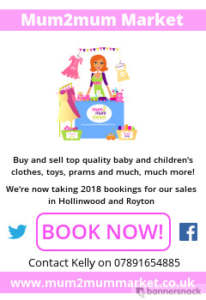 There has been an increase in 'lock snapping' as a way of gaining entry to properties. Locks that have the key lock protruding from the casing can be vulnerable.
Offenders bend back the lock casing and then use a tool to grab the protruding lock and snap the barrel.
The Police advise us that you can have your locks replaced with locks that have been designed to withstand this type of attack. Any good lock smith will be able to advise.
Tools and number plates have been stolen from 4 vehicles in Austerlands and Delph, and two vehicles stolen from Denshaw. Four vehicles and a fence have been damaged in the areas of Denshaw Dobcross and Waterhead.