Most wanted man still at large
Ceara Waterhouse and her family's Grasscroft home was burgled in July 2017.  CCTV footage and a Facebook appeal identified the criminal as Simon 'Ganj' McWilliams. He has since committed a string of other crimes, including assaulting a lady when caught burgling her home. The police are keen to find him but he is still proving to be elusive.. He has connections to Openshaw, Bury and North Wales.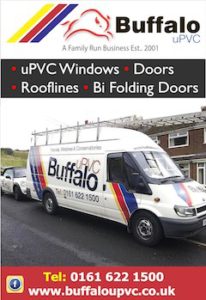 Anyone with information should contact police on 101 or the independent charity Crimestoppers, anonymously, on 0800 555 111.