Burglaries in the area are on the increase
Reporter : Judith Grinter
Burglaries in the area appear to be on the increase again. This is possibly due to the "Darker nights"
You can help us by making your home look occupied in the darker evenings by leaving a light on. If you have an alarm then make sure you set it and make
sure your doors and windows are locked. Also keep car keys and other valuables hidden from view. If you see any suspicious behaviour then please report it. Criminals now knock on the doors of darkened houses to see if anybody is home and if you do answer they will ask for a fictitious person.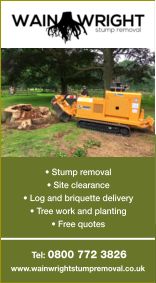 Buglaries have been reported at the following locations since 28th November;
Lark Hill Lane, Delph – 28th November between 19:30 hrs and 19:43 hrs.
Wall Hill Road , Dobcross- 4th December at 17:10 hrs
Thorns Clough, Diggle – between 4th December at 17:30 hrs and 5th December at 04:30 hrs
Heywood Avenue, Austerlands – 6th December between 03:15hrs and 03.17 hrs
Please report anything suspicious to 101